FIRE UPGRADE (PASSIVE)
The risk of fire is a serious factor to consider in the home or workplace and our qualified fire upgrades and installations team is there to make sure that your safety is the number one priority. Our experienced technicians have worked on hundreds of fire upgrade projects across Sydney for residential and commercials clients, handling fire upgrades such as Fire Doors, Fire bulkheads, Fire blankets and Fire plasterboards systems.
Our team is certified and ensure that every fire safety regulation and precaution is taken when performing upgrades to your fire and safety systems and that all installations are compliant and up to code.
Fire safety is a serious issue and we take fire safety upgrades just as seriously. Our fire upgrades are all 100% up to code and regulations so that you will be the best protected against any hazards.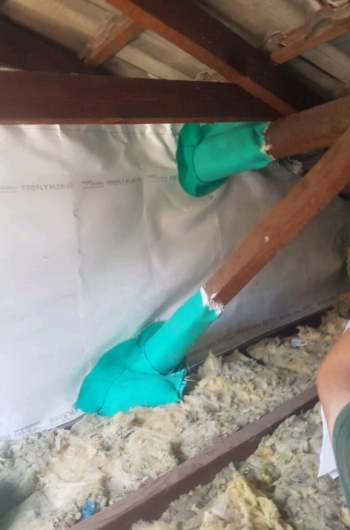 Lets  collaborate and work together!
for quotes and enquiries.