RENOVATIONS SERVICES
Planning a renovation can be both exciting and stressful, but our professional team at EBM can take out the stress for you. Whether your proposed renovation is just removing a wall or even adding an extension onto your house, our design team will work together with you to provide you with a great design to get the most out of your living space, no matter if you are looking for something traditional or maybe something unique to fit your personality and lifestyle.
With our expert design and construction team, EBM can help you plan, design and budget new renovations and extensions to your home and take the stress and planning out of your exciting new project. Together we can bring your dream renovation into reality
If you are looking to expand your home or business and have a great on idea on what you need, our design team will help you bring that to life and take the stress out of your renovation project.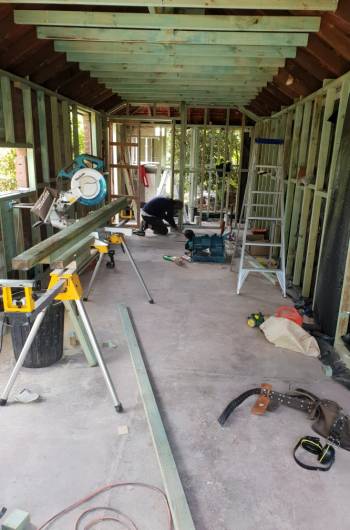 Lets  collaborate and work together!
for quotes and enquiries.