REPAIRS & MAINTENANCE SERVICES
Community Housing Work, Strata and Real Estate
Whether it is a minor repair to your home or maintaining a portfolio of real estate, our team at EBM can handle Repairs and Maintenance services over a broad spectrum. Our professionally trained and license tradesmen have been providing services to our loyal clients for over a decade no matter the size of the job or the scope of the project.
Our team of professional trained and licensed servicemen are available to assist you with any repair or maintenance job from simple plastering, to remodelling your house. We pride ourselves on our expert level workmanship and all jobs are handled with the highest level of skill and care to ensure that no follow up work is needed and that you have the peace of mind knowing that it was properly taken care of.
If there is a problem that needs to be fixed, our team can get that sorted out with no fuss and leaving you with the peace of mind that the job was done properly.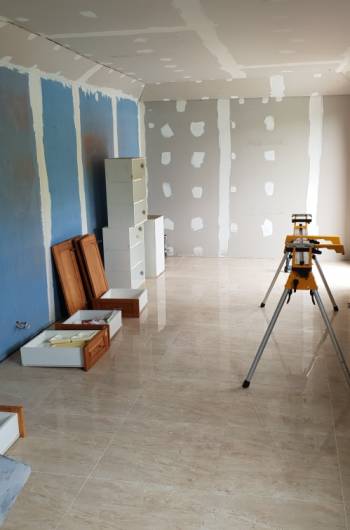 Lets  collaborate and work together!
for quotes and enquiries.