At EBM Bathroom Renovations, we help Sydney homeowners design modern bathroom spaces
What is a home without a nice bathroom?
The bathroom is the place you go to first thing in the morning and the last one you go to at night. It's your personal haven where you can soak in a tub and just spend some time relaxing and enjoying some much-needed 'me' time.
But if your bathroom's already dated or badly in need of refreshing, a bathroom renovation may be in order. This is where we come in.
EBM Bathroom Renovations has more than a decade of experience in bathroom renovation, design, and construction.
Our goal is to combine professional workmanship with the unique characteristics of modern and contemporary international bathroom designs, at an affordable price.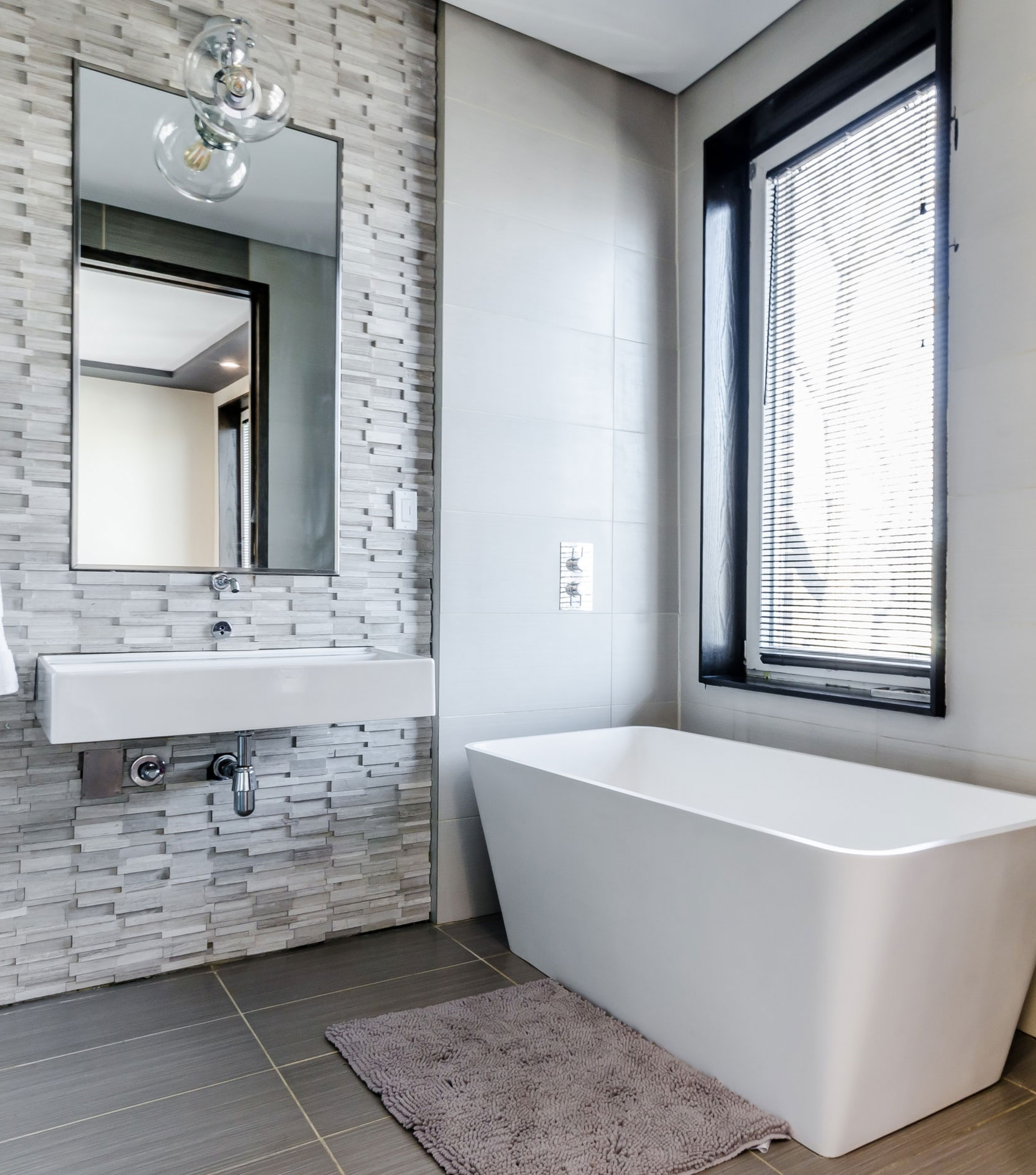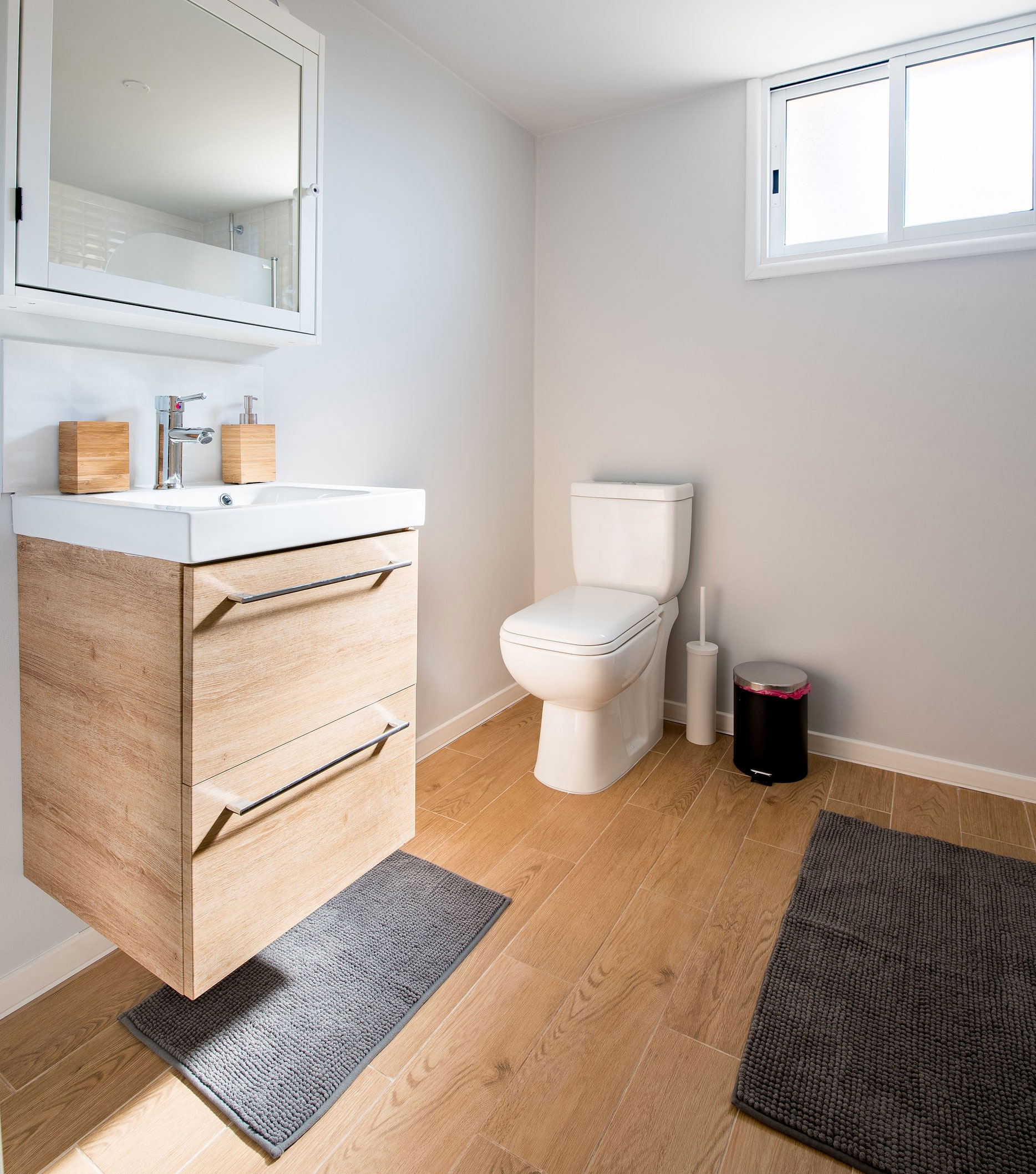 You'll have your own reasons for wanting a bathroom renovation. Perhaps you want to update the look of your bathroom; it's already old and leaky, or it's part of a full-on house remodel. Whatever the reason, don't forget about the following benefits you can get from a bathroom renovation:
Enhance the value of your property: It has been said that a minor bathroom remodel can mean a 102 per cent resale return. So, you're actually making a good investment decision with a bathroom renovation.
Make your bathroom energy and water-efficient: With a bathroom renovation, all defective or dated plumbing and lighting fixtures can be replaced with eco-friendly ones. This way, you go green by saving water and electricity and save money on utilities as well.
Unwind in your personal sanctuary: A bathroom renovation can mean you finally get the bathroom of your dreams. It can be a place where you can relax and let your stress melt away. Be sure to share your vision with the designer so you get the kind of bathroom you want.
Get more storage space and stay organised: You can take advantage of your bathroom renovation and use it as an opportunity to integrate smart storage solutions. This way, you reduce clutter and stay organised.
Have a beautiful, luxurious bathroom: A renovation is your chance to turn a ho-hum bathroom into a space that's more attractive, functional and enjoyable for everyone.
Knowing all the advantages a bathroom renovation can bring, you should be all set to make some improvements. Talk to us.
We know that undertaking a renovation project is stressful and time-consuming, and we're here to reduce the pressure on you.
We encourage you to freely share your bathroom design ideas with us. Based on your budget, the available space, and the design you have in mind, we'll come up with a reasonable quote for you to consider.
We pride ourselves on making sure that you get your dream bathroom minus the stress that usually comes with such a large project. 
Our team of professionals is trained in all aspects of bathroom renovation – from the initial design phase, layout, and planning, through to the construction and handover stage of your brand new dream bathroom.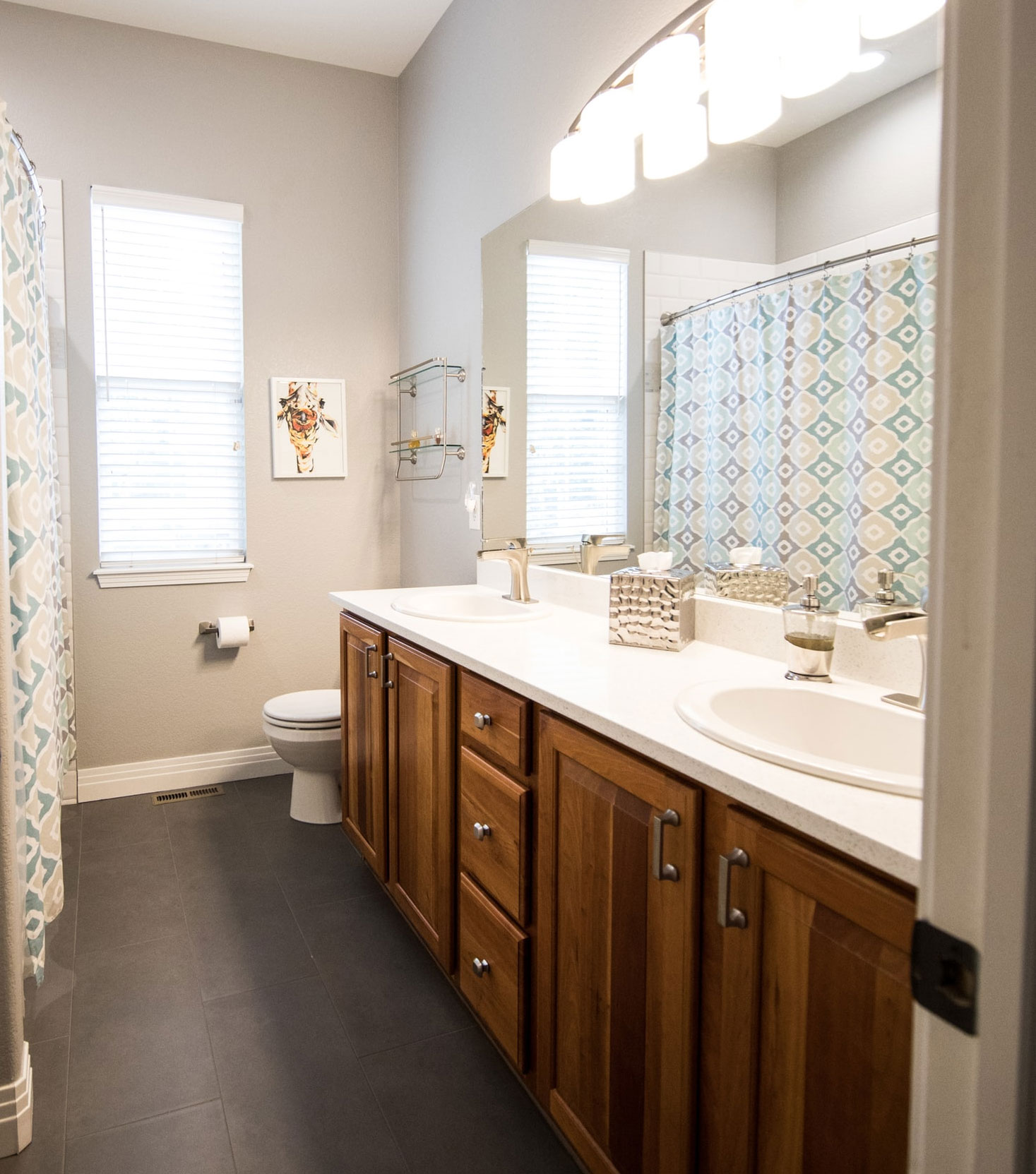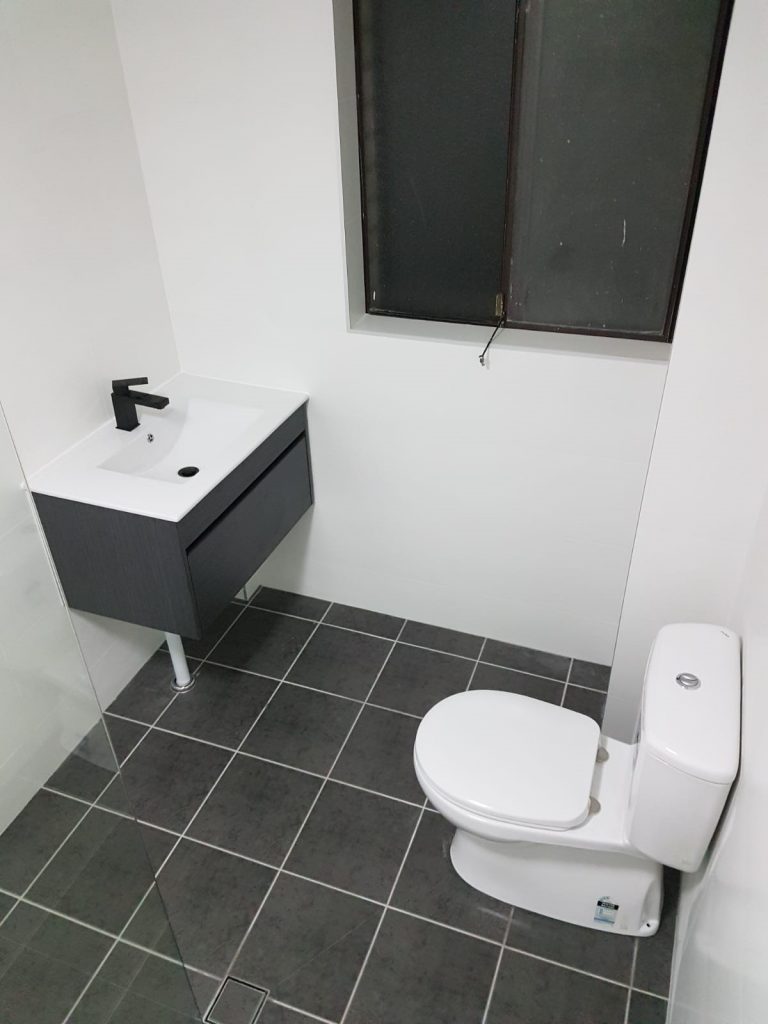 No matter what the budget is for your dream bathroom, we'll find a way to work around it so you get the bathroom you want. We can handle all types of projects – residential or commercial, big or small, and everything else in between.
Whether you have a small project or require a complete overhaul, our professional and licenced renovation crew will help make your dream into reality. We also undertake bathroom facelifts, waterproofing, bathroom repair, shower seal repair, and leaking shower repair.
Don't forget, we're your best partner for bathroom renovations in Sydney.
Contact us at EBM Bathroom Renovations to discuss your options and book an assessment today.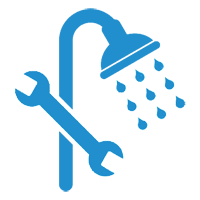 Sometimes a seal isn't enough. We can help rebuild, retile and repair the shower.
"Naji and his team were absolutely awesome! I wasn't sure what I wanted for my bathroom redesign, but they came in and showed me what we could and built an excellent new bathroom for me. Couldn't be happier and highly recommended!"
" EBM is a great team. Fast service, good, professional work and the best price."
" So grateful to Naji and the team at EBM for making our design a reality. We had a complex project and I received some ridiculous quotes. EBM came in and assessed the design, recommended some simple changes and then finished the renovations in quoted time. Will definitely be working with the team again :)"