Bathroom Waterproofing in Sydney
Showers and bathrooms are the most used wet areas in your home. So, when it comes to bathroom waterproofing in Sydney, picking the right company is a must. At EBM Bathroom Renovations, we are proud to be that company.
We use a broad range of membranes, ranging from acrylics to hybrid polyurethane, that hold strong where others may fail. Our partnerships with the biggest manufacturers in Australia allow us to gain access to the newest products, all of which meet rigorous Australian standards. In turn, we are able to offer our customers superior bathroom waterproofing services throughout Sydney and across the surrounding suburbs. 
If you're going to renovate your existing bathroom and shower, or you're adding a new feature to your home, it is essential you pick a company that uses the best materials. The company should also have their application process perfected to ensure excellent results. Our team knows how to pick out waterproofing systems that align with AS 3740-2010 for Waterproofing Wet Areas Within Residential Buildings. 
It is also important that whatever shower waterproofing material you use is compatible with your area's finished flooring system, whether you have plain tiles or an underfloor heating solution. This is our standard practice at EBM Bathroom Renovations.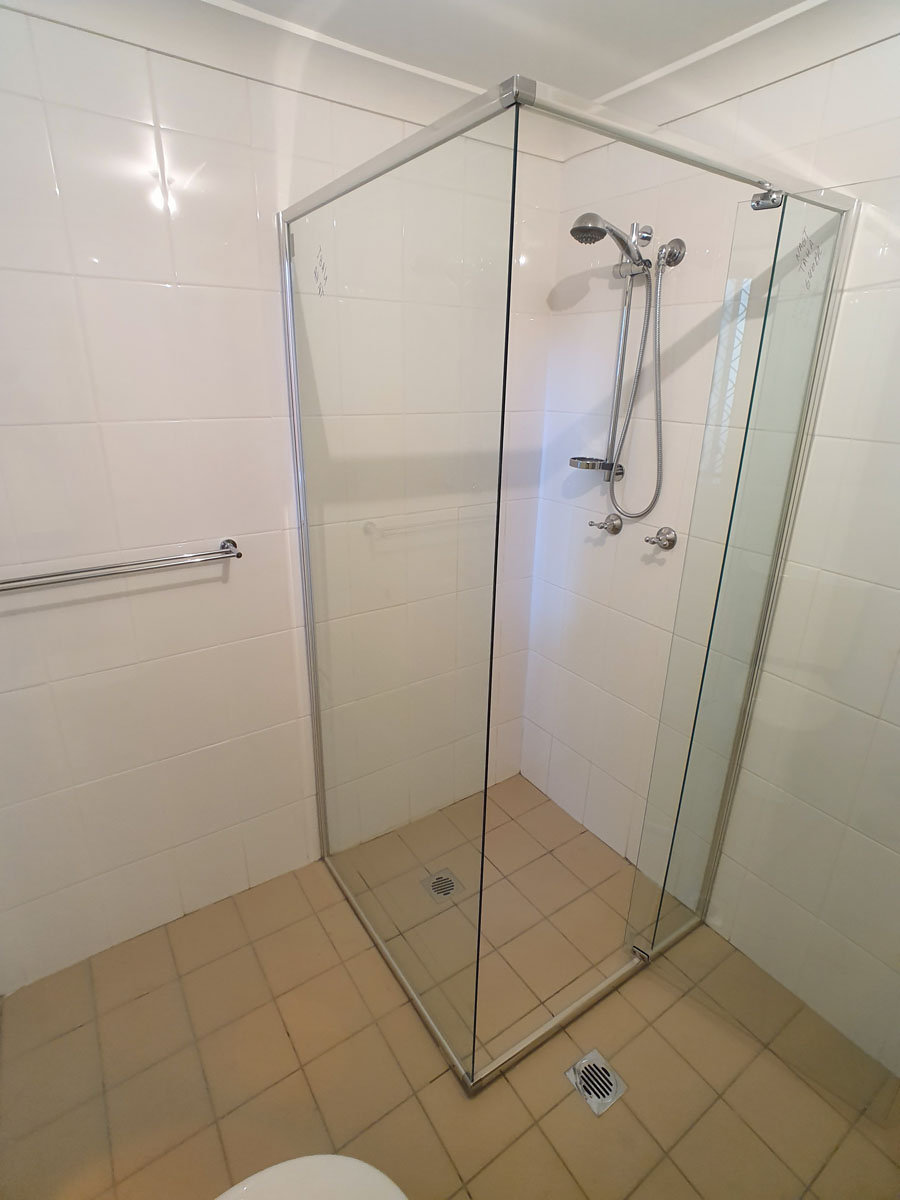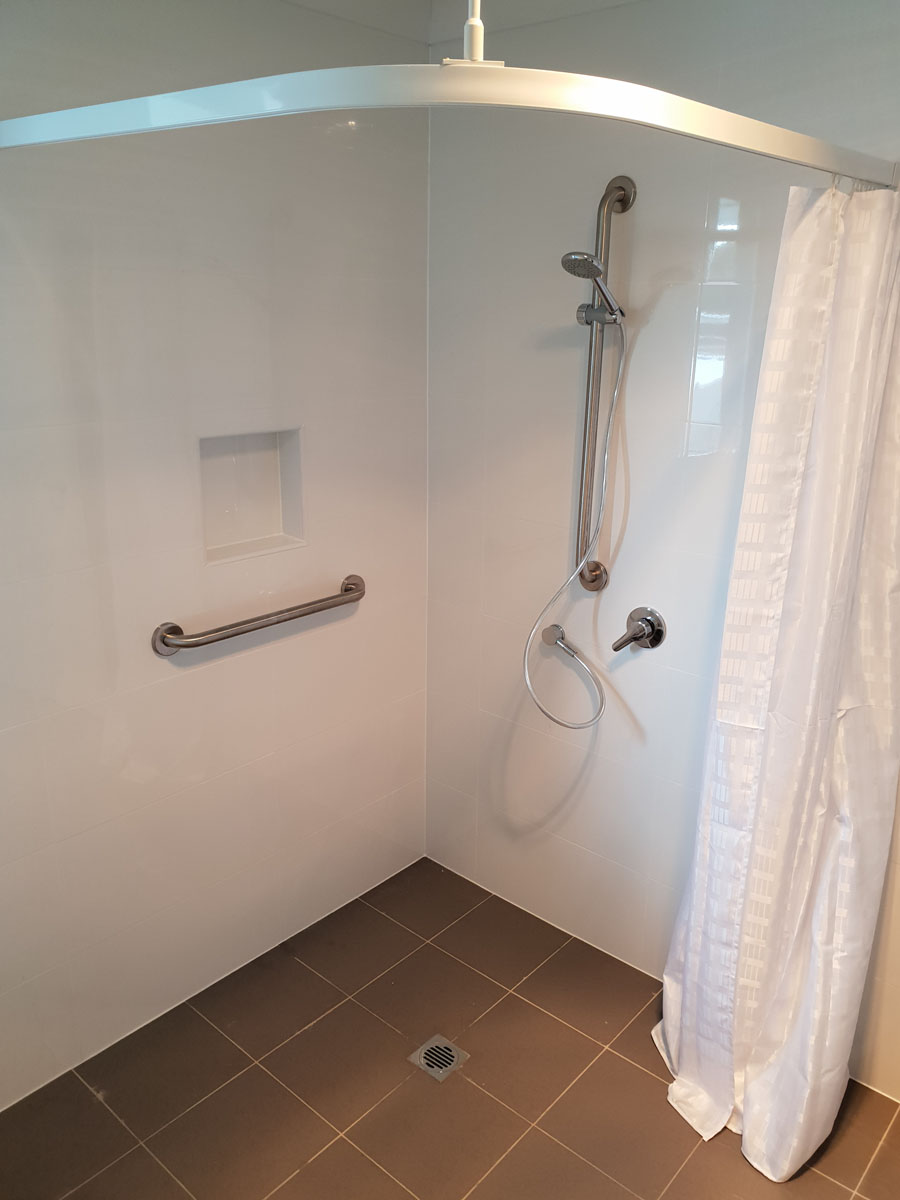 Bathroom waterproofing requires an expert touch, as well as a team with the relevant tools and experience. Our staff will come in, diagnose your problem and put a plan in place to secure the results you need. 
Waterproofing your bathroom can protect your home from structural damage due to dampness, leaks, or condensation. If you haven't sealed these areas properly, moisture will seep through any weak spots or cracks and damage the structure beneath. This damage means expensive repairs and time lost. 
When you need a dedicated and professional waterproofing company to take on your bathroom waterproofing project in Sydney, we are the team to call. We will work to protect your home's wet areas with innovative and tailored solutions. It all starts with a free consultation with our expert team. 
We make a point to go above and beyond the standards set by the Building Code of Australia on each and every bathroom waterproofing project we take on. As it stands, the minimum requirements set by Australian Standard AS 3740-2010 include: 
The bathroom floor and shower recesses must be meticulously cleaned prior to applying the membrane.
Each wall inside the shower must have a waterproof membrane that extends at least 150mm up from the floor level.
Any corners in the shower must have a waterproof membrane that extends at least 180mm up from the floor level.
If the bathroom floor is particleboard, plywood or timber, or if the bathroom is on the second storey, adequate waterproofing measures are mandatory.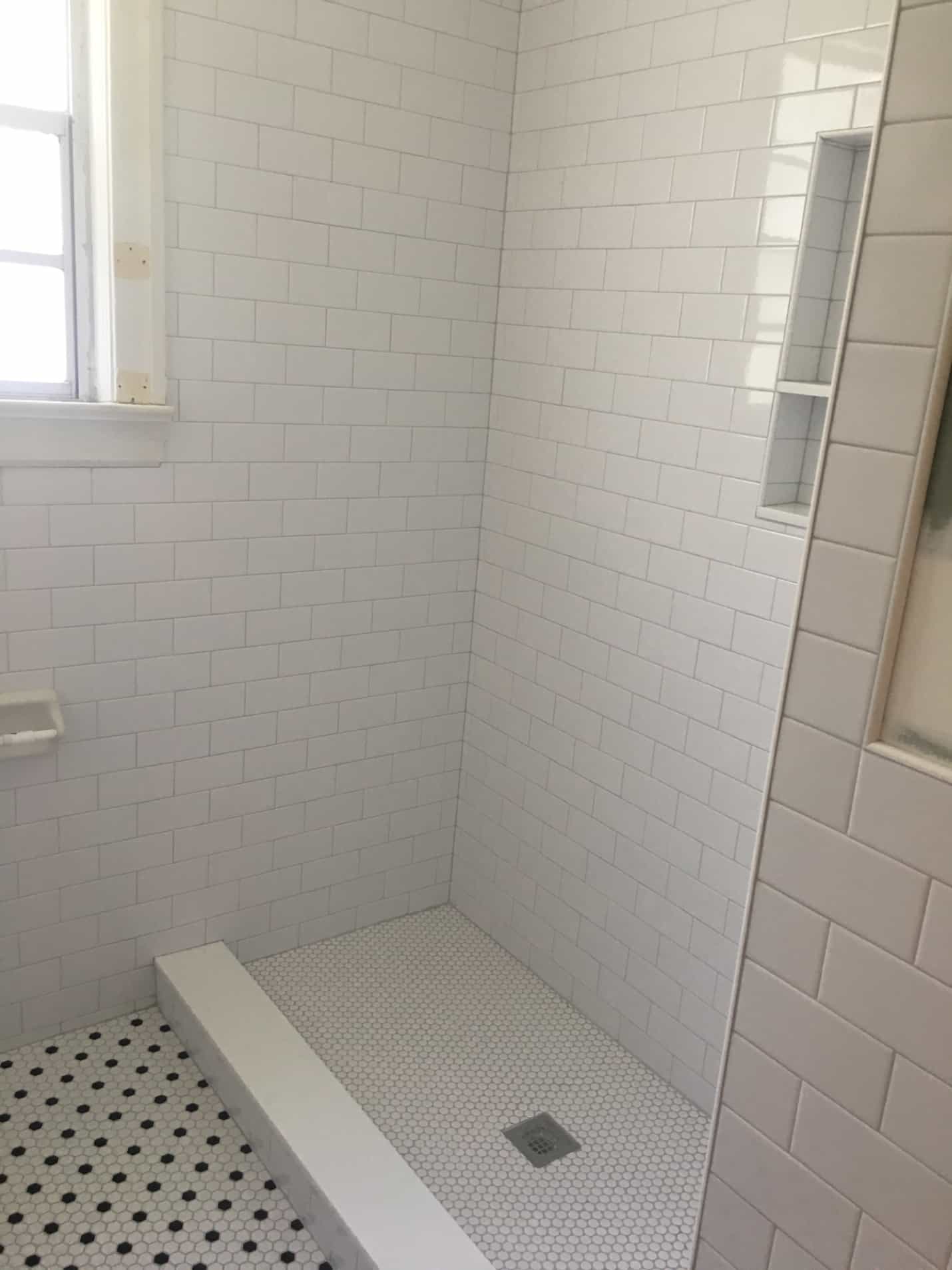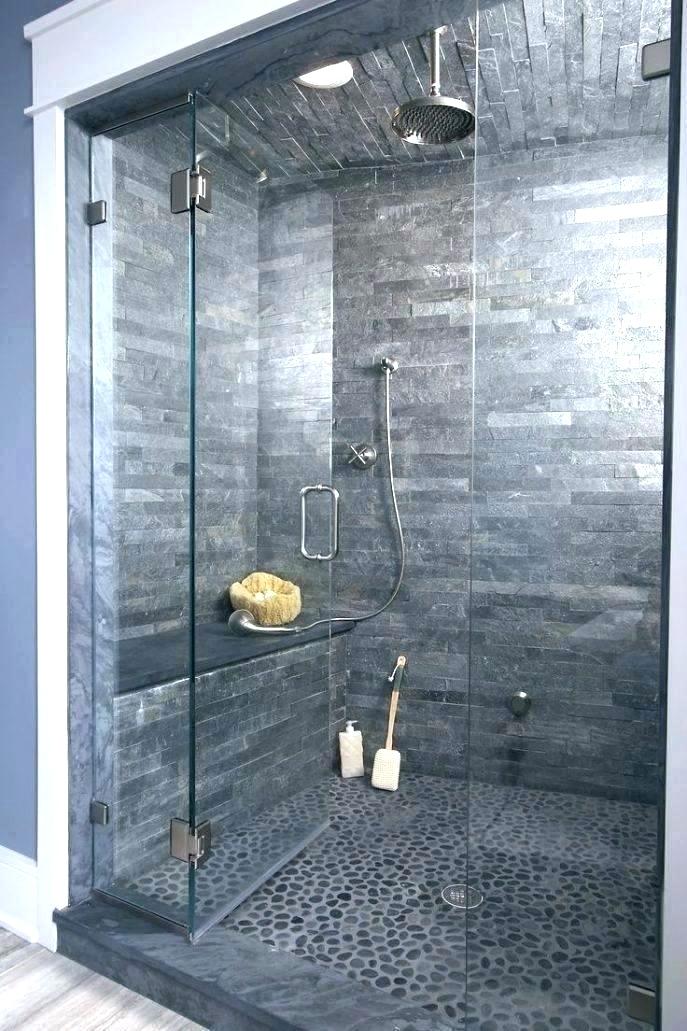 Since waterproofing your bathroom is such a precise project, it's best to choose an experienced and licensed company. EBM Bathroom Renovations serves the Sydney area for both large and small-scale projects. We bring together all of the tools, knowledge and experience required to complete your project without exceeding your budget.
We've built a reputation for fast service, cost-effective pricing and quality materials. We have a portfolio of hundreds of satisfied clients throughout Sydney, and we want you to experience what it's like to work with us. 
If you'd like to arrange for your free consultation, you can reach out and get in touch with our staff today! We're happy to answer your questions or help in any way we can!