Leaking Shower Repairs in Sydney
Your shower is leaking, that much you know. However, you can't tell where the actual leak is coming from. This is where we come in. EBM Bathroom Renovations is here to help, investigate, and resolve your leaking shower problem.
You can trust us to get to the root of the problem. When you call us to make an assessment, we'll get clues from the following signs of a leaking shower:
Stained floorboards
Rotting timber in the door section
Mould build-up
Damp carpets
Peeling paint
Persistent musty bathroom smell
Loose or missing grout
Discolouration of the shower walls and floor
Hollow-sounding tiles which may be cracked or loose
Leaking bathroom floor
Water damage in the frame and ceiling in the room underneath
Once a leaking shower problem is verified, repair work should commence immediately as ignoring the situation can lead to more serious structural issues.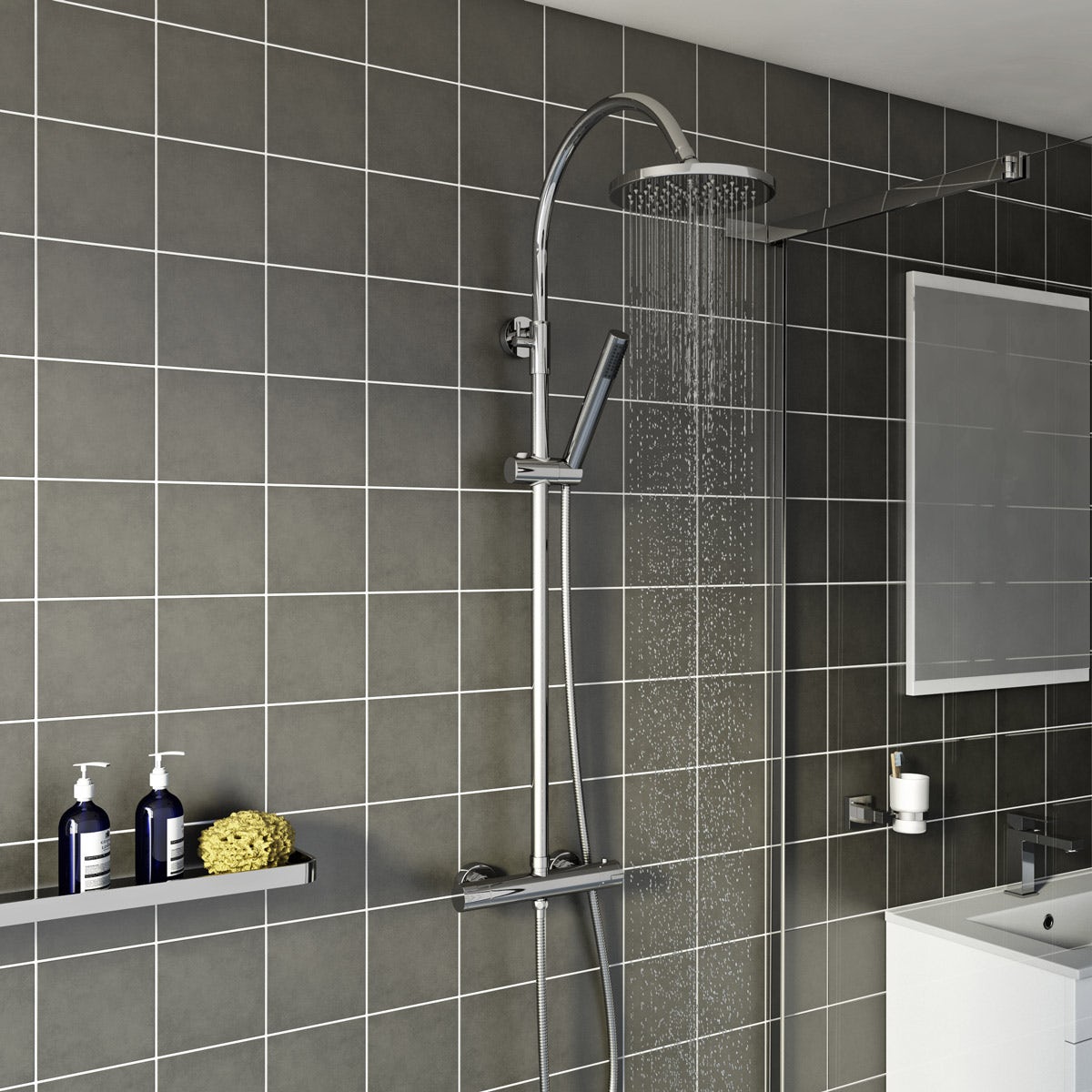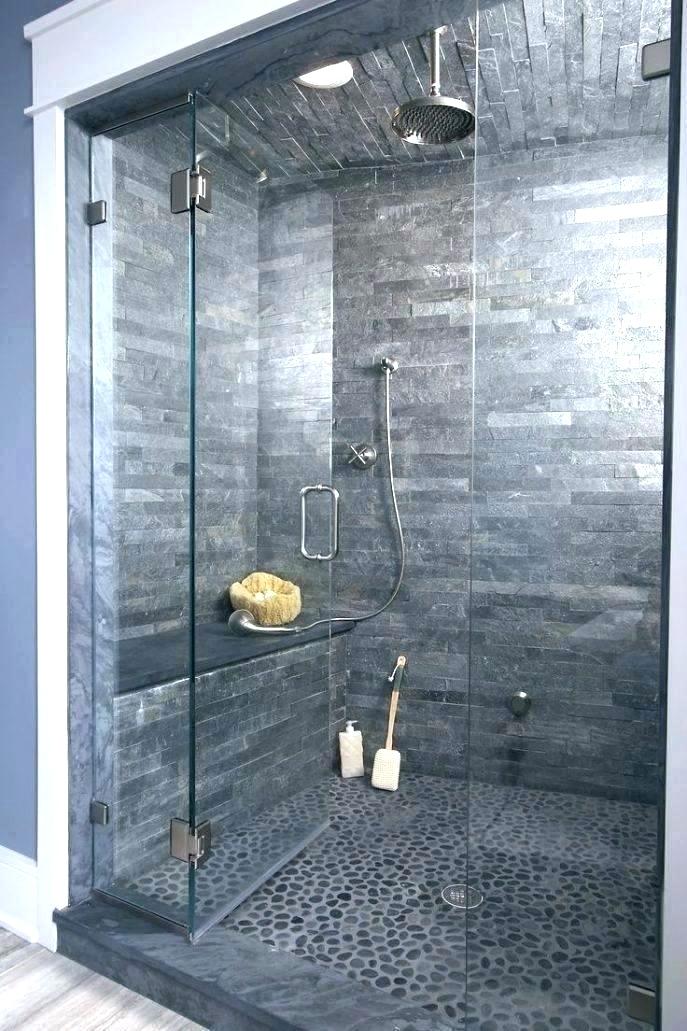 The early detection and repair of a shower leak are essential if you are to avoid spending on expensive structural repair work that can also be disruptive.
There are several factors we consider when it comes to diagnosing the cause of a shower leak. By carefully investigating the problem, we can come up with the appropriate solution.
The following are some possible causes of shower leaks:
Improperly installed or loose liner underneath the bathroom tiles
Hole or fissure in the tile grout
Worn-out faucet or showerhead
Leaking drains
Leaks in the water supply
Caulking gaps in the area around the base of your shower
Building movement caused by temperature changes or the natural settling of the house or building
During the assessment phase, we like to ensure that your shower and bathroom are properly sealed. This is why it is vital to not only address the visible signs of a leak but also to ensure we resolve any existing underlying issues which can lead to further leaks and damage.
For difficult-to-detect leaks, we use state-of-the-art thermal moisture detection technology. The thermal imaging camera we use, as well as the moisture metre, help us to precisely identify the source of the leak and detect any water build-up – underneath the floor or behind the walls and tiles. This way, we can efficiently do our job without the need to remove any bathroom tiles or mar the appearance of your bathroom.
Once the assessment is done, we'll explain the problem to you in detail using the thermal imagery. We can then discuss the options available to fix your leaking shower problem.
As highly experienced specialists in leaking shower repairs in Sydney, we've got all of your bathroom repair needs covered, including the following:
Shower waterproofing
Shower recess repair
Shower sealing
Bathroom waterproofing
Bathroom sealing
Bathroom rejuvenation
Leaking shower repair
Tile replacement
Re-grouting
Epoxy grout
As much as possible, we want to minimise the disruption the repair work can possibly cause your household. This is why we do our utmost to seal your leaking shower without having to remove any of the tiles. Moreover, we only use high-quality products that are reliable and built to last so you can use your shower and bathroom worry-free for years to come.
For leaking showers and other bathroom-related problems in the Sydney area, EBM Bathroom Renovations is your best partner.
We promise you only quality materials and workmanship that you can trust.
Our work is also 100% satisfaction guaranteed. But why take our word for it? Get in touch with us today.