If you are looking to do a complete overhaul of your old bathroom and get a new and modern bathroom designed specifically for you and installed by our professional team, we can work with you to get the dream bathroom that you have always wanted with a few simple steps: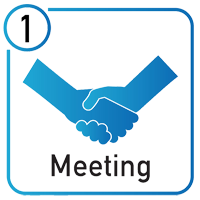 Initial Meeting
It is time for you to look into your new bathroom renovation, we can arrange a meeting to discuss what options would be available and discuss what you are expecting out of a new and updated bathroom. We will work together with you to discuss the available budget and meet all of your needs.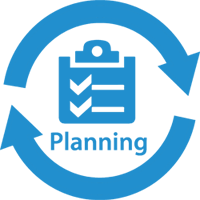 Planning
After the initial meeting has concluded and we have found out your requirements for your new bathroom and all the features and amenities that you are looking for, we will move onto the planning phase where we will measure up the dimensions of the bathroom and inspect the area to see what we have to work with.
Design
This is a fun part where we take all the previously discussed options, plans and layouts and draw up a design that is specifically made for you and your bathroom space. Working together with you, all the features that you need and the style that you are looking for is added into the design including the layout of the bathroom, plumbing and fixtures.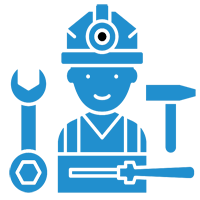 Installation
Once the design is drawn up and you have reviewed it and given approval to start, our team of experienced labourers will begin work on removing and clearing all the current fixtures and tiles. When the work area has been cleared we will start the installation of the new bathroom design from the ground up, literally.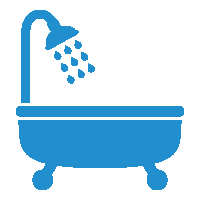 Final Touches
Now that the bathroom layout, plumbing and major fixtures are installed, we will add all the final touches to the design. This is including specific fixtures and amenities such as particular types of taps, custom showerhead, ceiling light fittings and any other additions that was in your personalised design.
If you have noticed water damage in or around your bathroom, this could be a shower leak. Our professional team will assess and determine if a minor repair to stop a leak is suitable for your enclosure. This repairs involves a surface seal of the perimeter in shower recess and is the most cost effective and least time consuming repair, water will not be allowed to penetrate into subfloor making your shower water tight.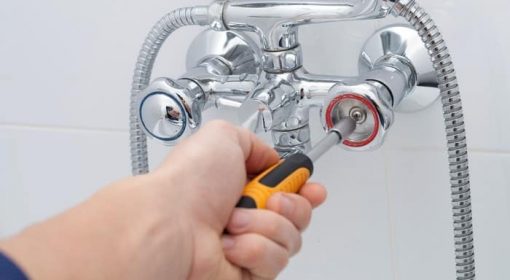 If our technicians determine that a surface seal is not suitable than the next step is to start over by removing the tiles and repairing, starting at the sub floor. This means the shower recess will be completely removed and re built. We cover the repair from start to finish, which means you don't have to stress, EBM has you covered.
Whether you have dreamt up your bathroom or need our professional designers to help, we got you covered. Our team will sit with you, plan, design and bring to life your dream bathroom. From many different influences of various designs from a wide range of regions, EBM has accomplished itself in making dream designs come to life.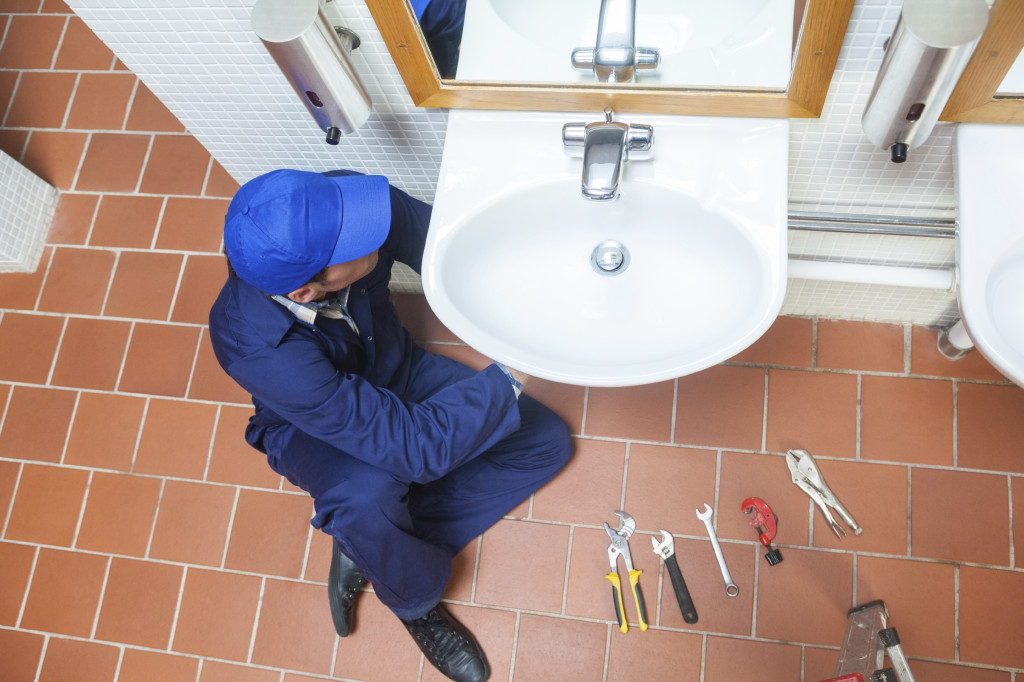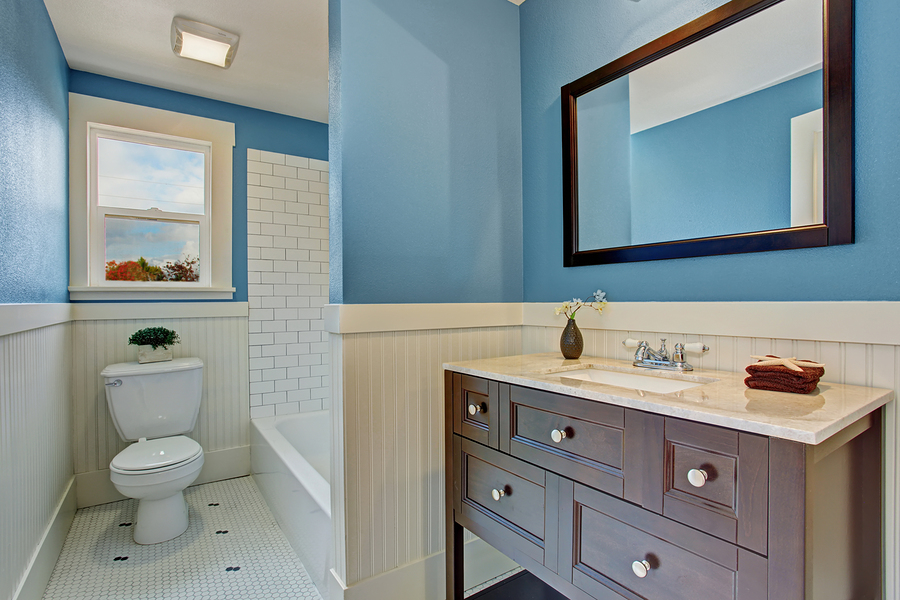 Ever thought of what your bathroom would look like with a facelift? EBM has many packages to suit all budgets. Face lifting your bathroom is a cost effective way to make your bathroom shine. From replacing old vanities, toilets, shower screens, taps and fittings, regrout and much more. We can make your bathroom new again with minimal time and hassle.
"Naji and his team were absolutely awesome! I wasn't sure what I wanted for my bathroom redesign, but they came in and showed me what we could and built an excellent new bathroom for me. Couldn't be happier and highly recommended!"